Mobile App Development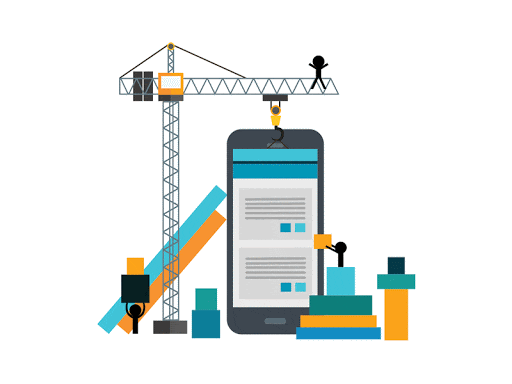 Mobile App Development Company in Pune
Whether you are taking an existing iPhone app and developing a counterpart for Android or devising an entirely new app from scratch, it's essential to align yourself with the right development professionals. Simply put, you want a company you can trust, with plenty of experience and design excellence, that can provide you with what you need for a dollar amount you can afford. Sounds simple enough, right?
At Touchmedia Ads, we try to make Android mobile application development in Pune as simple as it can be. We know that businesses and entrepreneurs often compare multiple app developers before hiring someone to do the work. This comparison process often includes price shopping, work sample review and 'pro and con' lists. Our goal is to be the app development company in Pune with all pros and no cons.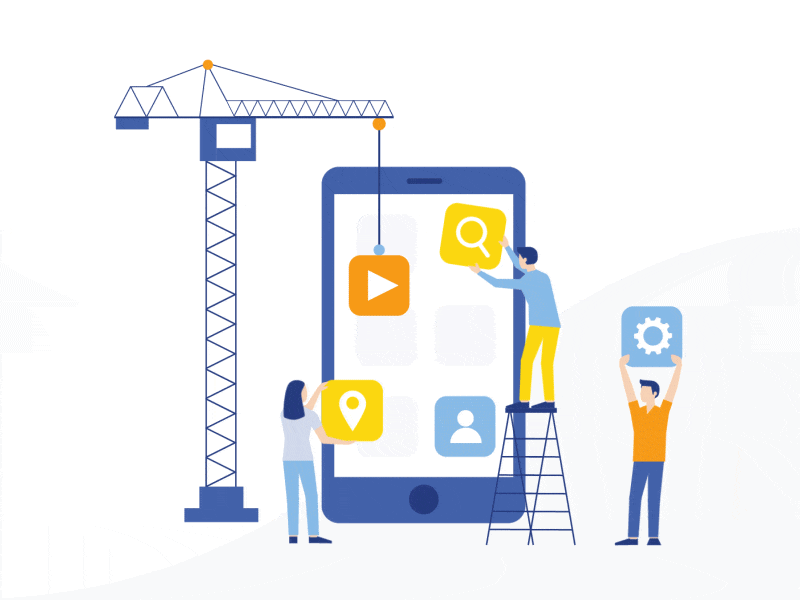 What we offering Android app development services
Technical Expertise: When you hire an app developer, you want assurances that they know what they are doing. Unfortunately, not all developers have the same level of experience building apps or software, and even some talented developers don't keep up with the latest trends. At Touchmedia Ads, we have a firm grasp of what is being developed these days and how. Whether you are building for iOS or Android, you expect us to have the technical know-how necessary to bring your vision to life.
Graphical Skills: You can build a boring looking app that is functional and have it accomplish its every goal. The problem is that many customers won't download or use something that is ugly. We focus on the graphical aspects of Android application development without sacrificing UI (user interface) or UX (user experience). The result is that our apps are as visually engaging as they are functional.
Transparent Pricing: When you hire us for Android app development in Pune, we won't tell you one thing about price and then change our minds later. On the contrary, every project we take on is backed by a fixed price contract, with no variations. In other words, you will know exactly how much you will pay for our services before we even start development on your app.
Scalability: You need to update and iterate your app over time to keep up with the latest design trends and Android updates. At Touchmedia Ads, we follow a highly scalable and secure development methodology that makes it easy to make sure your application keeps evolving and improving with the times.
Ongoing Support: We don't just build your app and then disappear. Instead, we provide ongoing maintenance and support services for your project. You won't have to worry about your app having a glitch that you can't fix because we'll always be there to fix it for you.
We care about you, your project and your business
Dedicated project manager

Theme testing

Page speed optimization

Semantically rich code

SEO-optimal code

Responsive design

Version control

In-house team

Security

Easy to Access
If you want to give a kick start to your online business, then the first thing you need to do is to create a flawless e-commerce website for your business. Touchmediaads is a well-known website designing company in Delhi which provides safe and secure payment gateway for your online business helping your customer to easily hand over their money while making transaction without any fear of losing data. This will also help the online transaction of your user safe and easy as well. Our e-commerce website designing services are easily available at wallet-friendly prices.