About Us
About Us
We, at Touchmedia Ads, our website designers initially analyse your business and build a design to develop the site, reaching your needs to get good business online. This Website Designing Company in Pune, India, well familiar with various CMS or content management systems and can customize the CMS of your choice plus add their proficiency and creativity to design of the website. Additionally, our website design and web development experts successfully complete your web projects by understanding your needs and analysing your business requirements. They completely integrate different gateways for payments with amazing shopping experience for an e-commerce website.
"One of the most Reliable and Reputed Professional Web Design Company"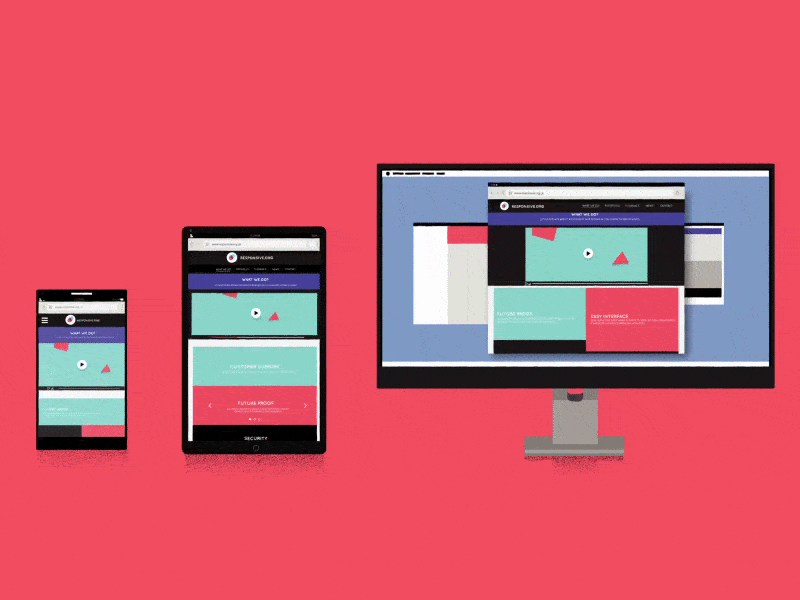 Experienced Team For Your Website
We can provide you an exact cost to create a responsive web designing or a website development or an E-commerce Website once you have presented us with your details and business requirements. We have an in-house team of professional and experienced website designer and website development in Pune and digital marketers who are specialized in providing you appropriate services. Firstly we understand our client's needs and requirements then transform them into a high performing and user-friendly website. We offer a wide array of Website Design and Web Development in Pune, India with online marketing. Touchmedia Ads a popular Digital Marketing Agency in Pune, India can help you make your website visible online as well as in marketing your products or services over the Internet.

Hire our designers to avail the below mentioned services:

To design an effective quality layouts in responsive websites.
To design personalized website features.
To design artworks and graphics uniquely.
To create those web applications which are database driven.
To build mobile friendly systems with advanced location integration.
To develop exclusive presentations or slide shows and social networking integration.